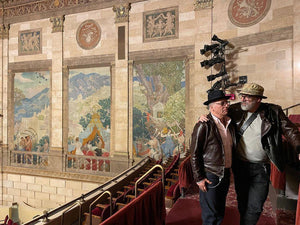 A journey into the heart of Rochester and Eastman School of Music to watch opera and discuss the fanciful nature of Himelbros leather jackets with Prof. Douglas Brooks.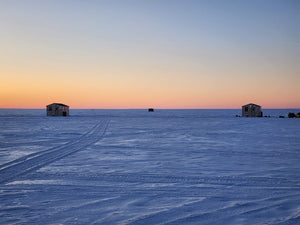 David took an adventure to Lake Nipissing, to try out his Merino wool lined Nipissing jacket!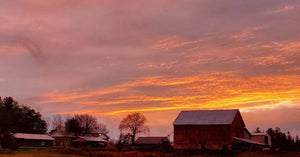 My adventures testing out Himel gear on a deer hunt in Northwestern Ontario.  Listening and learning from some great steelworkers in their 70s!