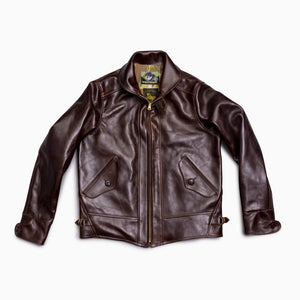 My name is Ari, and I recently ordered a Wolverine jacket in all brown shinki with no hair on hide from you guys. I'm wearing the jacket as I write this email, and I would like to express my thanks to your team for creating such a high-quality product and also for your excellent customer service and communication.
"The look of the hide has a deep, dull shine that looks absolutely luxurious and is hard to compare with other leathers I have seen. I am positive that every single jacket in this hide would look just great, but for The Imperial being a classic sports jacket this is the perfect color, IMHO."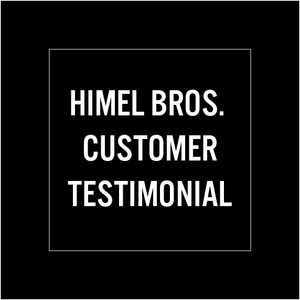 ...at first sight, I was fascinated by the wonderfulness and design of leather...